Sights I love to see...
Antique sofa's sitting curbside! (it's totally waterlogged but I'm hoping it'll dry out fast)
A grandpa at the schoolbus stop, holding a backpack.
The little girl sitting on her lunch pail next to him, pulling up her socks
Red and Yellow leaves flittering in the breeze
Men in uniform, singing "In The Jungle"
Men in church, singing "How Great Thou Art"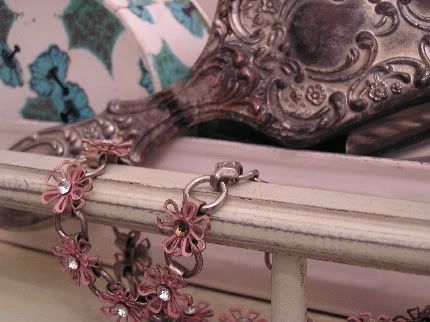 Vintage vanities
A toothless smile on a pig-tailed girl
A loved one returning through the door, suitcase in hand
Old books with dog-eared pages
Old couples with hands held
A stadium full of heads bowed in prayer
A table full of hands held in prayer
Kisses blown...
The written translation of raw emotions
The Word laid open every morning on mom's wicker chair
Praise be to the God and Father of our Lord Jesus Christ, who has blessed us in the heavenly realms with every spiritual blessing in Christ. For he chose us in him before the creation of the world to be holy and blameless

in his sight.