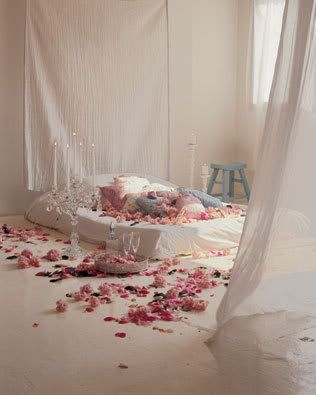 "I will send down showers in season; there will be showers of blessings..." Ezekiel 34:26b
Miracle One for my season of change... My highschool age son, who has been homeschooled for the last 3 years due to a life threatening accident, has transferred into a private school for Fall without testing behind in ANY subject!! Only God...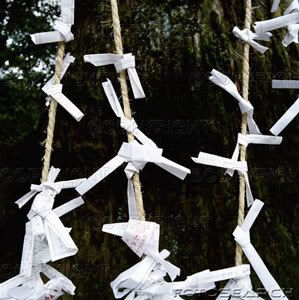 Asian Prayers Tied to a Rope...
I thought this was an interesting tradition but I'm ever thankful that our God WANTS us to talk to Him as if He is a friend who will never leave us.