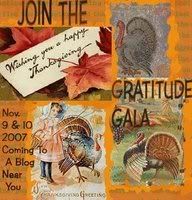 Imagine if, as a child, you learned to count but were not taught to add or shown the value of numbers. Without knowing their value, numbers have no meaning. The simple concept of counting wasn't enough to open the doors to an enormously vast world. More and less... Time... Worth... Most all of how we gauge life falls into categories that stem from numbers. Think of how many professions rely on numbers. Would that doctor have known how to save a life, had he not known number value?
But his knowledge of number value didn't just come to him. It's a process of learning and as with any math, there are steps and rules. Follow the rules and you'll learn the math. I
hate
formulas! Well, I guess I mean that I hate memorizing formulas. What are the formulas? The rules.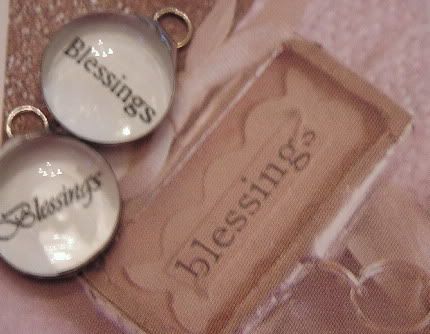 Just like in math, it isn't enough to know that we have blessings in our lives. God is gracious and He has given
all of us
a measure of blessings (shelter, food, family, etc.). But there is an opportunity to open the doors to an enormously vast world!Like how learning the value of numbers requires following math rules, this also requires obedience.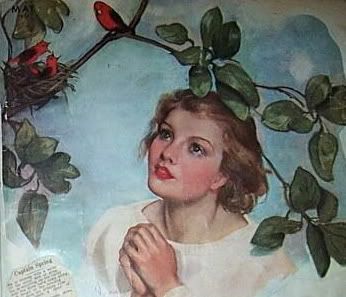 Blessings follow obedience (see
here
). Don't just count them... seek them! Start
here
. Then follow
the formula
(scroll down - the entire Bible is available to read online).