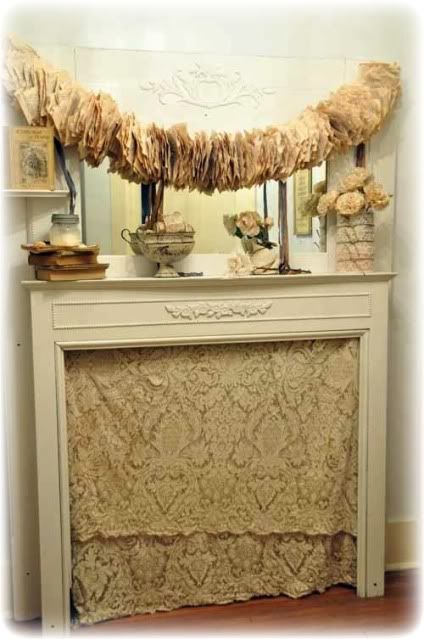 Our second floor landing is such an odd shape. It's only about 5 feet around and all the bedrooms shoot off of that landing. There's no hallway, no window, it's dark and there's only one wall large enough to decorate. It's always been an irritation to me because it's such a narrow spot and the studs in the wall aren't in places where I want to hang things.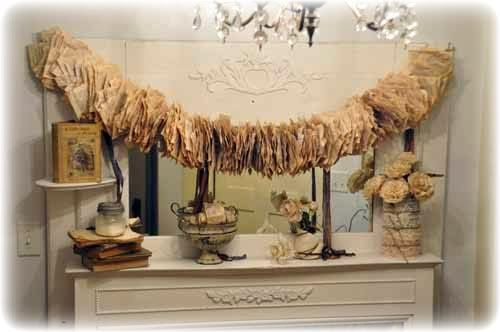 So I was delighted when we found this mantle. Actually I've used a mantle here before but I still had a blank wall above the mantle. The difference is that this one is narrow and it's all one piece and the top half is a mirror so it helps light up the landing.
Mr. Blessing was not quite as delighted as I was about hauling a HUGE one piece mantle.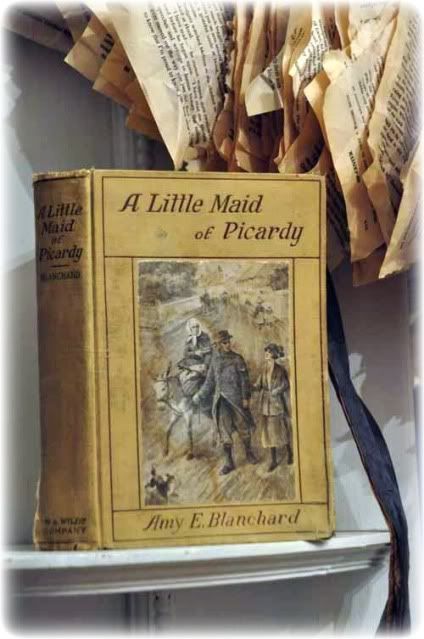 It only has one shelf so I may have to make one for the other side.
(
Love this little French book
)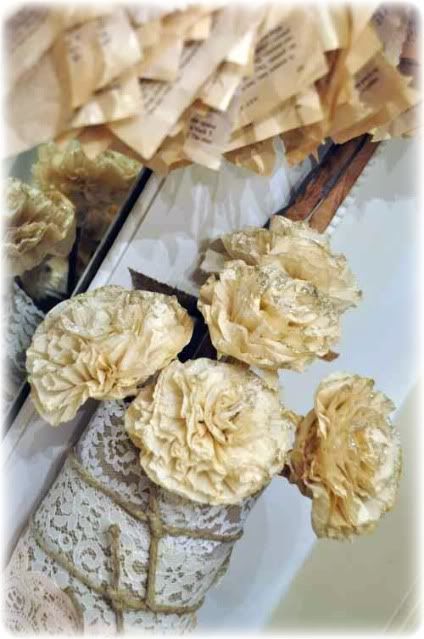 But for now, I'm ok with putting tall items on that side to hide the difference.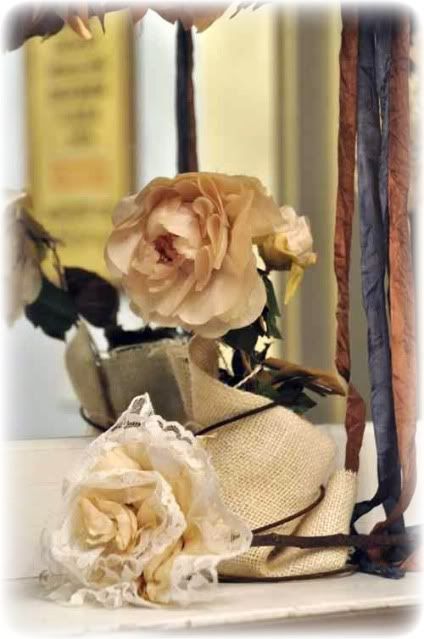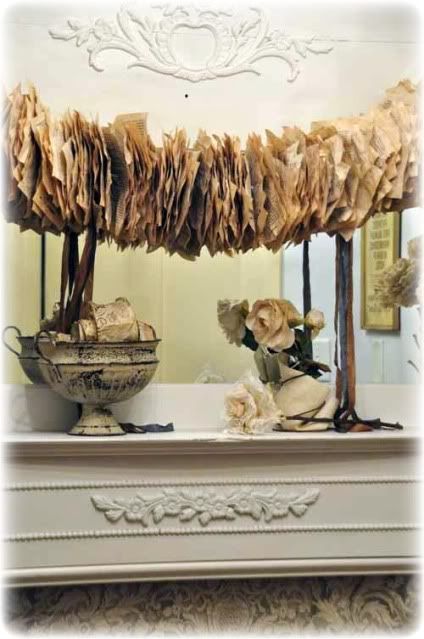 The best part is that I can change the decor everyday if I want.
Linking up with: White Wednesday, French Inspiration, Vintage Inspiration