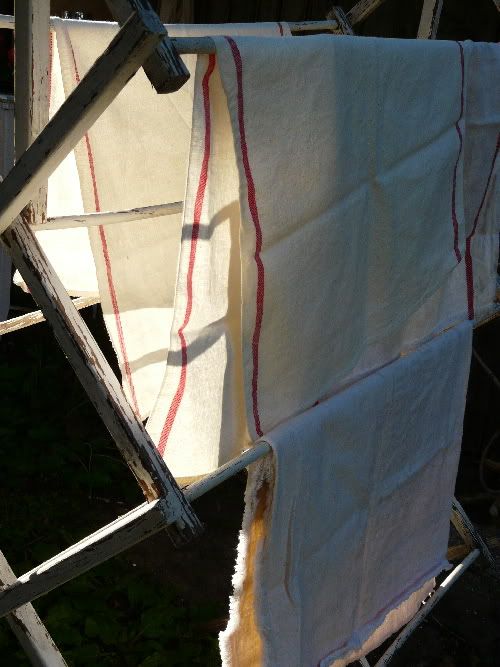 Can you tell that I'm feeling the need for some "white space" in my life these days?
Google defines it as that portion of a page left unmarked: the space between graphics. After 2 years, I've amassed quite a bunch of sidebar stuff! But don't worry, I couldn't part with it so I've moved it all to Page 2 of the blog. You can find all the old sidebar links by clicking the "sidebar links" icon above.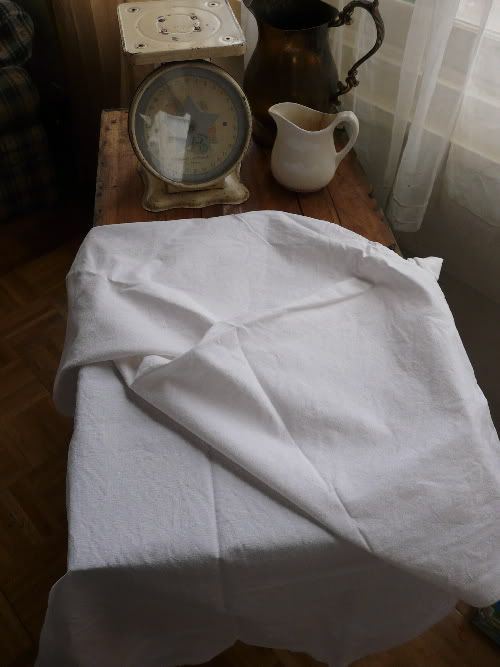 But the white space that I truly crave is in my "real" life. Do you ever just feel the weight of too much change? Wanting things to go back to being simple, knowing you must accept that they won't?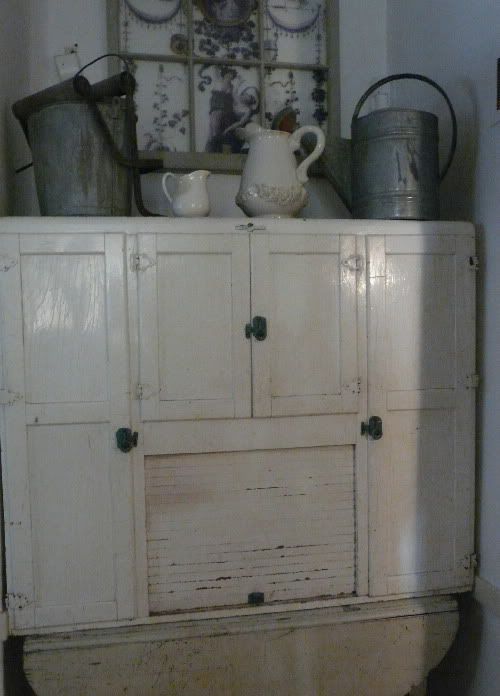 I find myself decluttering and simplifying around the house, painting things clean... or hiding behind my camera where I can adjust the saturation and capture the lovely...but even I know it's just some kind of physical symbolism for the thing that my mind is so incapable of doing.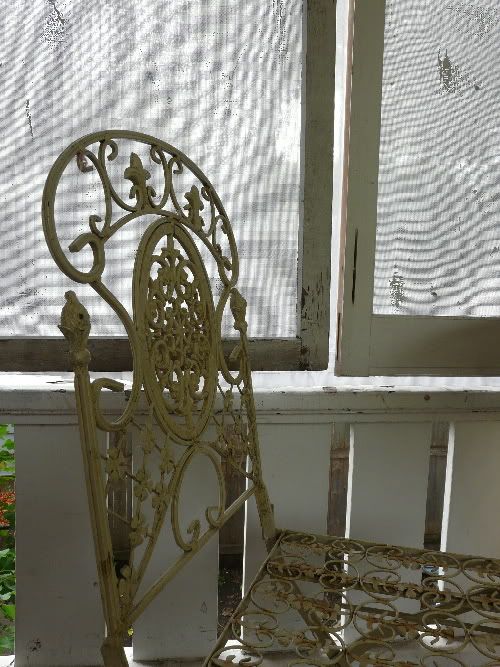 I barely speak the thoughts to Mr. Blessing but he knows. I can't really verbalize it anyone. It's just an ache in my heart. Because I had a child when I was still a child myself, I'm unsure of who I am if I'm not that boys mom. Oh, it's the silliest, stupidest, most run-away emotion. I know that. I have 3 young children still! I should not be falling apart. Thousands of moms do it every year. There can't possibly be a shadow cast on the hearts of all those other moms. But hidden beneath the busyness and work and everyday life, I am falling somewhat to bits. Could someone please tell me, before I make a blubbering mess of myself at the graduation party, how to do this ...how to be a parent to the child that doesn't "need" a parent?