It's been so windy here the last few days that my back porch is in shambles. As I was picking up, the pile on the chair caught my eye. I forgot how much I love the colors of Summer!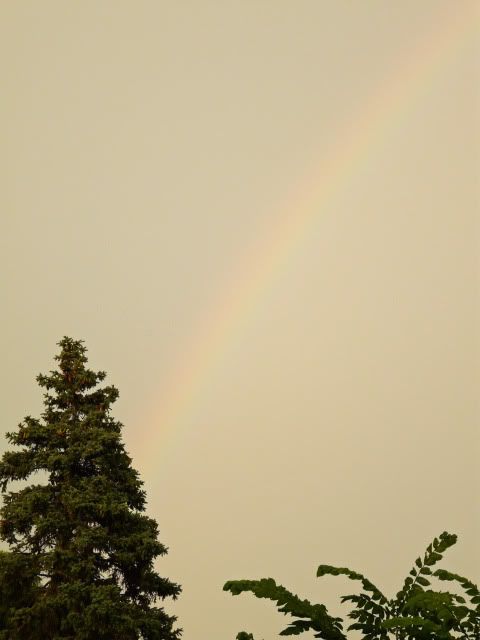 Thank you, Father, for being an artist!
Hoping you have a beautifully creative Tuesday.