My husband and I had a trip into the Chicago area yesterday to visit family so I just had to stop at Anthropologie and get some inspiration photos. I suppose I should have saved them for Insipriation Friday.... Let's pretend just for a few minutes that it's Friday...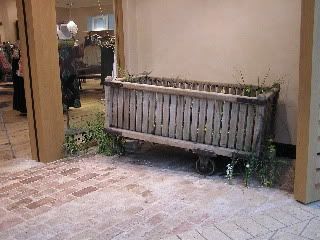 This old wagon greeted me at the entrance.
And then just around the corner... the best mirror you'd ever want to behold yourself in.


I loved all the oven mitts and tea towels. And then there were the sunglasses displayed in sand.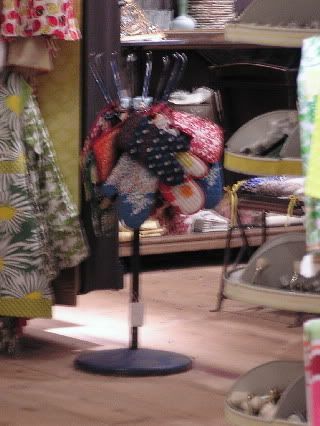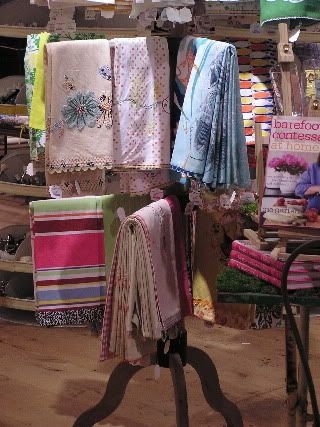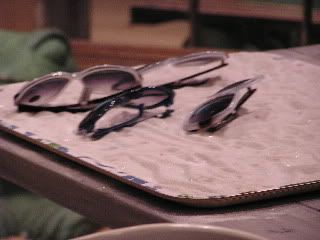 LOVE, love, love like crazy that garden chair!!!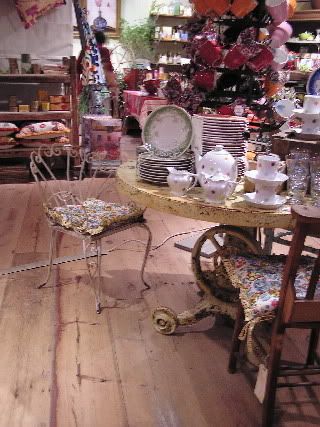 Gorgeously chippy table base.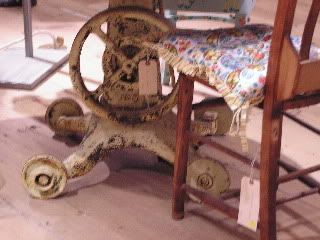 A sun hat and worn old leather sofa...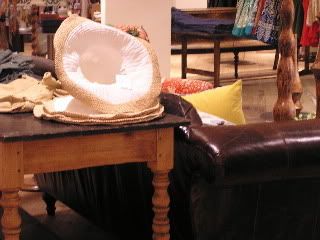 I so want to train with these set-up & display artisits!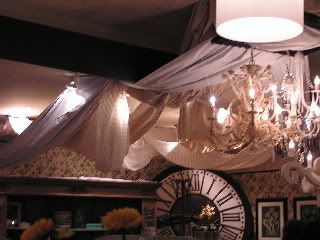 Even the cashier lanes are chic.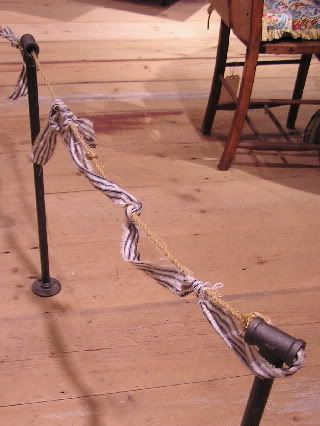 Part of a tri-fold screen. Handpainted on a canvas then stapled to the screen.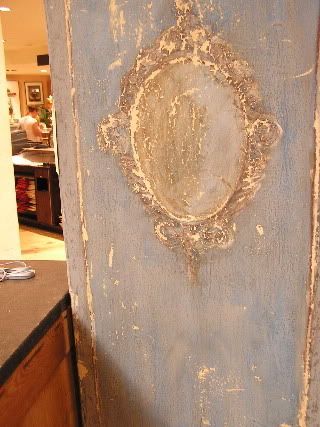 My kind of letter press! They always have the most unique lighting...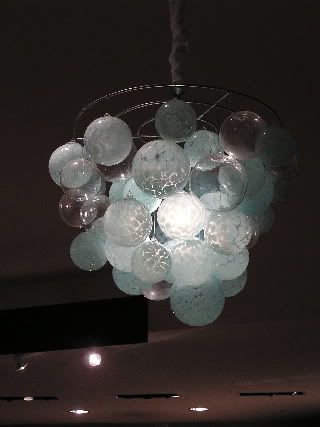 I think I could live comfortably way up in tree in this bird house.
And THEN there's the Princess & the Pea bed...